Iyabo Ojo reveals tribe of mystery lover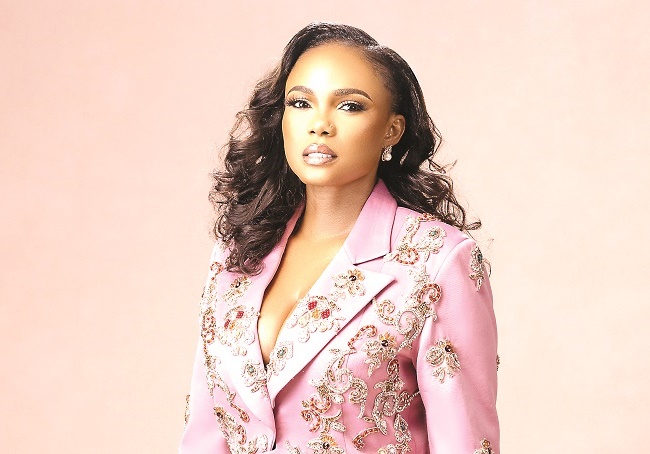 Iyabo Ojo, a Nollywood actress, has admitted that her unidentified lover is an Igbo man from the southeast.
Recall that during the first season of The Real Housewives of Lagos, the mother of two hinted at being in a relationship.
Iyabo Ojo credited her mystery lover for her glowing skin and happiness in an Instagram post on Wednesday.
The 44-year-old claimed that an Igbo man had finally managed to capture her.
She wrote: "Thanks Obim for loving me so much & lifting my spirit…. Chai this Yoruba girl's heart had finally been captured by an Igbo man".
In a recent interview with Nigerian Tribute, Iyabo said she is keeping her relationship with her new partner private because of what would happen if they break up.
"I'm 100 percent authentic about my life. I'm not 100 percent real about my relationship, though. I'm keeping that private and I have my reasons for that. So that, in case we break up, people won't count it. Apart from that, I'm 100 percent real about every other thing," she said.
Iyabo has two children, Priscilla and Festus from a previous relationship.