DSS declines to comment on official who jumped into Lagos lagoon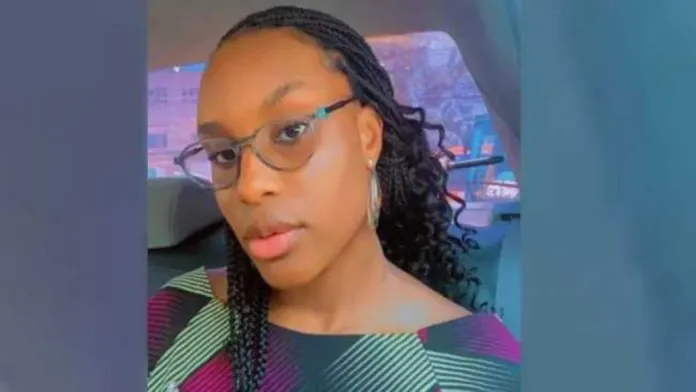 The Department of State Services (DSS) has remained mum about its official Adetutu Adedokun who jumped into a lagoon in Lagos on November 10.
Adedokun, who is in her late 30s, was reportedly recently recognized as the best unarmed combat operative in her set in a letter of commendation from the director-general of DSS.
According to The Nation, DSS spokesman Peter Afunaya claimed he was unaware she jumped into a lagoon.
He was quoted as saying, "I don't know and have no comments to make, please."
Dr. Olufemi Oke-Osanyintolu, the permanent secretary of the Lagos State Emergency Management Agency (LASEMA), stated last Friday that preliminary investigation suggested Adedokun got out of a car and dove into the lagoon.
Adedokun's Uber driver reportedly asserted that prior to the incident, she was speaking with her fiance on the phone.
Oke-Osanyintolu said: "Investigations have failed to produce the driver of the car that she was in prior to the incident."
The response team's focus has shifted from rescue to recovery, and the LASEMA chief added that they are now watching the tide and asking locals for any useful information.
The victim's body has not yet been discovered, according to Oluwadamilola Emmanuel, general manager of the Lagos State Waterways Authority.