Skit maker Correct Aboki injured in car crash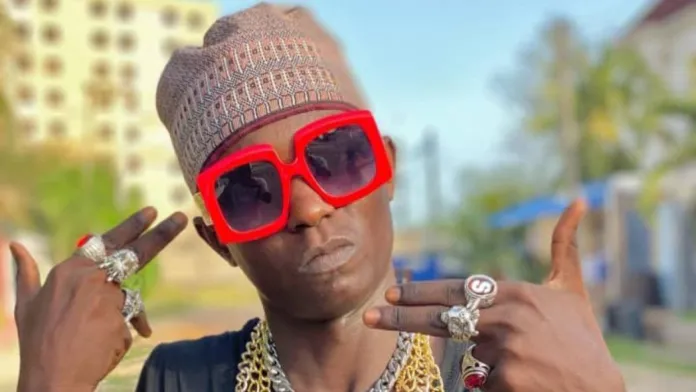 Correct Aboki, a comedian and skitmaker, has been hurt in a car accident.
The comedian revealed this in an Instagram post on Thursday in which he thanked God for allowing him to survive the horrifying incident. He also requested prayer.
The comedian claims that the incident took place around Mobile Osapa at around five in the morning. He also disclosed that the incident left both him and his manager hurt.
Additionally, Correct Aboki shared a video of the wrecked car on Instagram.
"Thank God for my life. Incident happened today at 5am at Mobile Osapa. Pls guys am under treat me had some external injuries currently on medication. Please pray for me and my manager. Pray for me guys, I'm in pain," he wrote.
Fellow celebrities and fans wished him a quick recovery in the comment section of the post.