Actress Chinedu Bernard's burial date announced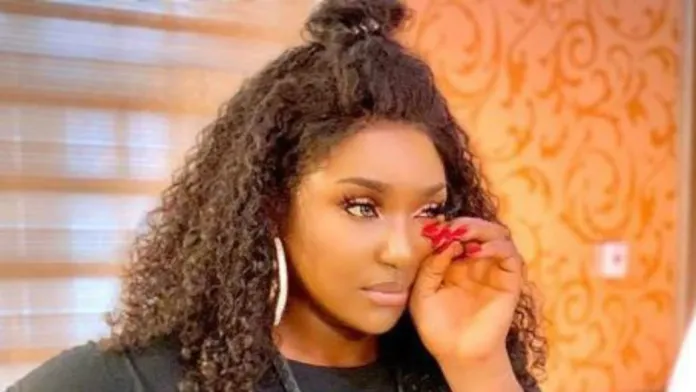 Actress Chinedu Bernard will be buried on Friday, November 11, the family announced on Wednesday.
The obituary states that Chinedu will be buried at her father's property in Enugu at No. 48 Uhuagu Road.
After her final liturgy, her remains would be transported from Ntasi Obi Mortuary to Holy Trinity Catholic Church.
In Enugu State's Federal Housing area, on Friday, April 29, actress Chinedu Bernard fell while cleaning the Chapel of St. Leo the Great Catholic Church.
She was taken to East Side Hospital in Enugu by the parishioners and the priest Rev. Fr. Uchendu Chukwuma, where she was pronounced dead.
However, concerns were raised when photos of the deceased in a hospital bed with bruises on her face were posted on Instagram, causing the national president of the Actors Guild of Nigeria (AGN) Emeka Rollas to demand an autopsy to ascertain the real cause of Chinedu's death.
Mr Rollas stated that the actress was either killed or took a poisonous substance and decided to die in the church.
According to him, many questions are yet to be answered concerning Chinedu's mysterious death.
Popularly known as Choco, Chinedu has been featured in many movies including The Big Mama's Stick, Money fever, The Mad, The Last Manhood and Mad Love.