AGN reinstates Imo chairman Nneoma Ukpabi suspended over alleged misconduct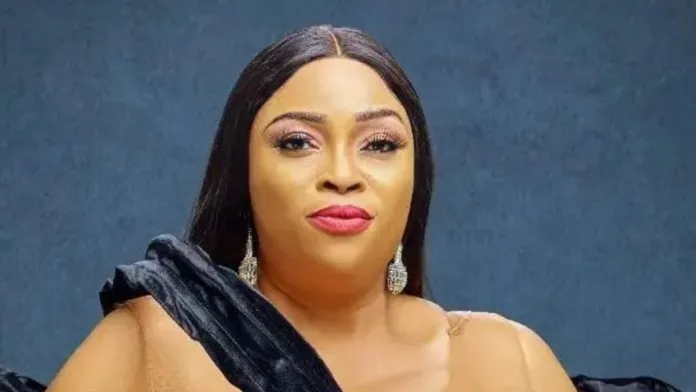 The chairman of the AGN's Imo State chapter, Nneoma Ukapbi, has been released from an indefinite suspension.
This was disclosed in a statement released on Wednesday by Monalisa Chinda Coker, director of communications for AGN.
According to the statement, the suspension was lifted at the recommendation of a panel by the guild's national executive council.
"The suspension was lifted in accordance with the recommendation of a three-man investigative panel constituted by NEC to conduct a thorough investigation on the allegation of fraud and assault levelled against her. She was found to be innocent of all the allegations.
"In a letter signed by the National Secretary of the Guild, Abubakar Yakubu, she was asked to resume her position as the Chairman of Imo State Chapter and also free to take part in all Guild activities.
"The National President expressed his heartfelt appreciation on behalf of the National Executives Council to all the members of the Investigative Panel for the speedy and thorough investigation into the matter. They are, Emma Umeh – Chairman, Cyril Chukwuemeka Pharaoh – Secretary and Blessing Nwankwo – Member.
"Lady Nneoma Ukpabi is hereby free to resume her office as Chairman and also resume filming and other Guild activities with immediate effect," the statement added.
Ukpabi was suspended days after she celebrated her birthday on October 17.