Portable fumes as Range Rover vandalised at concert in Ijegun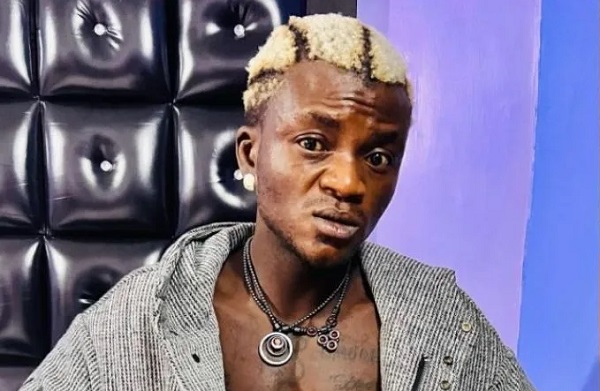 Portable, a music artist, has expressed outrage over the extent of damage done to his Range Rover during a concert in Ijegun, Lagos State.
After learning that his car had been broken into by thugs, the singer who gave a performance at the event on Sunday was in shock.
Reacting to the incident, an angry Portable created a scene, lashing out at some of the men who tried to console him.
In a video shared on social media on Monday, the Zazu singer could be seen lamenting the damage done to his car.
Last month, Portable who is known for his controversial lifestyle, claimed he was extorted of the sum of €2000 and almost killed on his way to a concert in Italy.
In September 2022, he removed as one of the guest artistes performing at a show in South Africa.