I never set out to be a feminist — Chimamanda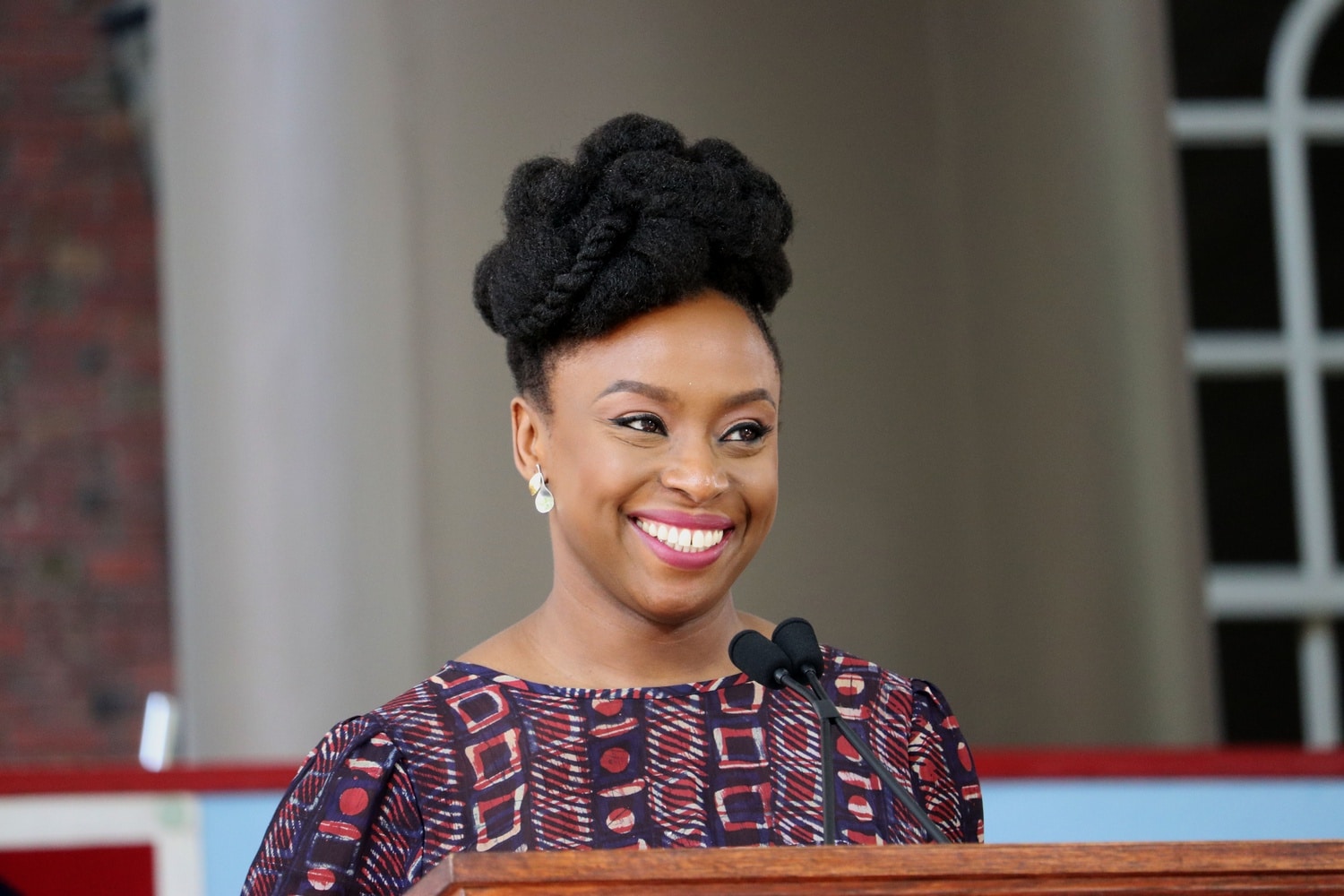 Chimamanda Adichie, a well-known novelist, said on Friday that she did not anticipate becoming a feminist activist.
The Purple Hibiscus author, who is a leading feminist in the world, stated that her motivation stemmed simply from how women were oppressed in society.
Chimamanda further criticised the pressures society places on women who marry later, don't have children, or leave an abusive marriage during her keynote address at the 21st WIMBIZ annual conference.
She claimed that after enduring years of suffering and pain, such women deserve to be praised and consoled.
"I did not set out to be a feminist icon, but I cannot stand the way women are been abused in society and I feel like I have a platform that can make a difference, no matter how little," said Chimamanda.
"A woman gathers the courage to leave an abusive marriage, and instead of being comforted and cared for, she's being oppressed and insulted, even by fellow women. We need to change the narrative.
"People don't need to like you for the stand you take, all that matters is that you can sleep well at night, knowing that you have done and have said the right thing."
Chimamanda further said the judgement from society only choked the greatness that women carry. She also urged women to support each other genuinely.
"If you're so judged and oppressed as a woman, you can't conquer the world and be the best you can be," she added.