Stella Damasus opens up on failed marriage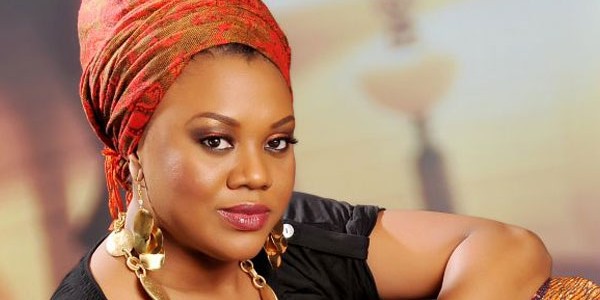 In a recent Ask Stella podcast, actress Stella Damasus opened up about her failed marriage.
Stella mentioned that she had also experienced a failed relationship while urging women not to rush into marriage.
The actress claimed that she believed her boyfriend to be her soul mate, but he ended up ending things with her.
She said: "I've heard experiences with dreams and visions that I choose how I want to interpret it to suit what I want, to give me the answers that I want. It has happened to me. I thought this person was my soulmate. He does the same thing that I do. We were both intelligent. Everything is falling into place, we are so similar we have the same kind of vision. We talk the same we do the same. Last last e don cast, everybody will still chop breakfast."
"I've been there, I've made that same mistake and guess what, I suffered for it, Don't do that, Stella added.
Stella married her first husband Jaiyejeje Aboderin at the age of 21 in 1999.
They have two daughters, Isobel and Angelica.
Aboderin died on December 3, 2004 shortly after a basketball game.
Three years later, she got remarried to Emeka Nzeribe but the marriage lasted only seven months before a mutual agreement to divorce.
Stella, 44, began an affair with fellow actress Doris Simeon's former husband Daniel Ademinokan in 2011 to widespread condemnation in Nollywood and beyond.
Their relationship sparked negative reactions because both parties never publicly admitted to be dating, engaged or even married until 2014.