Music director, Sesan Ogunro marries his fiancée in Greece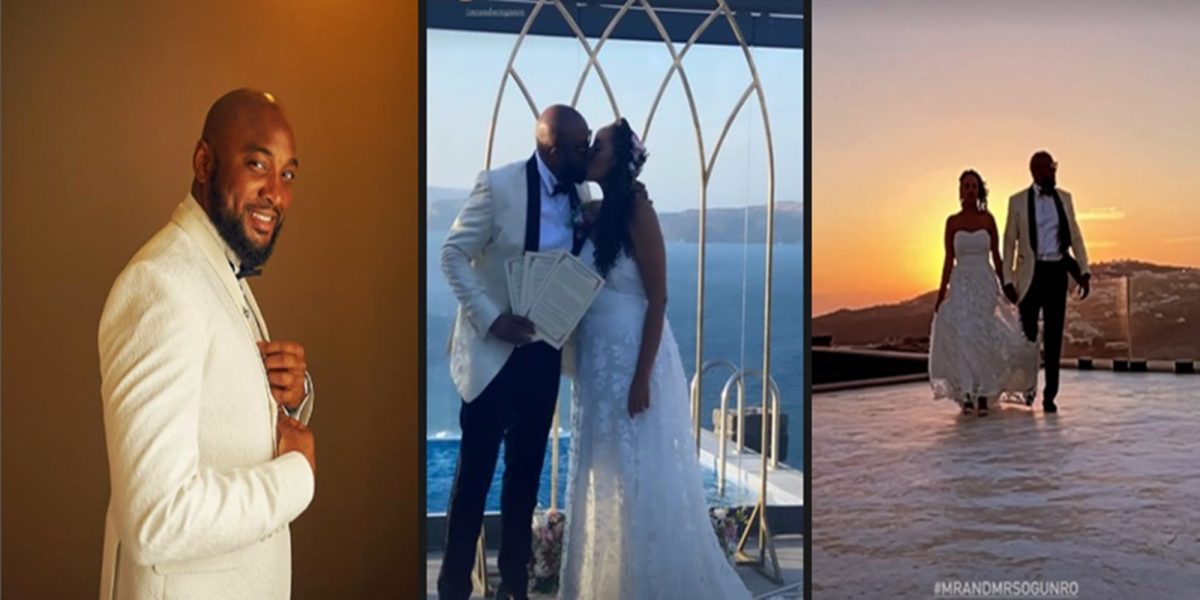 Nine years after his father's shocking passing, Sesan Ogunro, one of Nigeria's most prominent music video directors, and his fiancée got married.
Recall that Mr. Sesan Ogunro (Snr), Sesan's father, was an advertising guru who passed away after being shot dead by armed robbers on December 22, 2013, as he was leaving his church's Christmas service program.
In the distant Greek island of Santorini, the well-known YouTuber wed his future wife. Fade Ogunro, his sister and a media personality, posted pictures from the event along with the announcement on her Instagram story.