How I was told I might never get married — Ooni's wife Tobi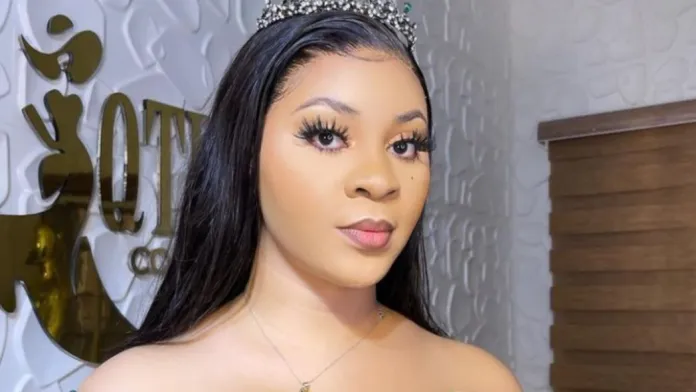 Olori Tobi Ogunwusi, one of the new wives of the Ooni of Ife Oba Adeyeye Ogunwusi, has revealed how a man told her she might never get married.
The stunning Tobi nee Phillips, a former model and beauty queen, has a sizable following on Instagram.
In a post on the photo app on Monday, she said the man's comments directed at her made her ask God for a gift that would shock people.
"Someone made a statement that struck a nerve in Me. I kept my cool with a smile," she wrote in late July or early August.
"This Guy Literally Said 'He doesn't see my Kind of Woman Getting Married, because he thinks I'm too Vavavoom'.
"'And That Was The Straw That Broke The Camel's Back'.
"I mean in the past 1year I hadn't really Questioned God nor Requested any Major thing.
"So, I practically promised God that I would share my Public Testimony By Singing and Dancing Every Sunday on Social Media For As Many Sunday's as It Requires For Him To Grant Me a Gift that will shock people who had said or done Mean things to me."
Tobi got married to the Ooni on October 9.