Dayo Amusa fights dirty with troll over post on #EndSARS memorial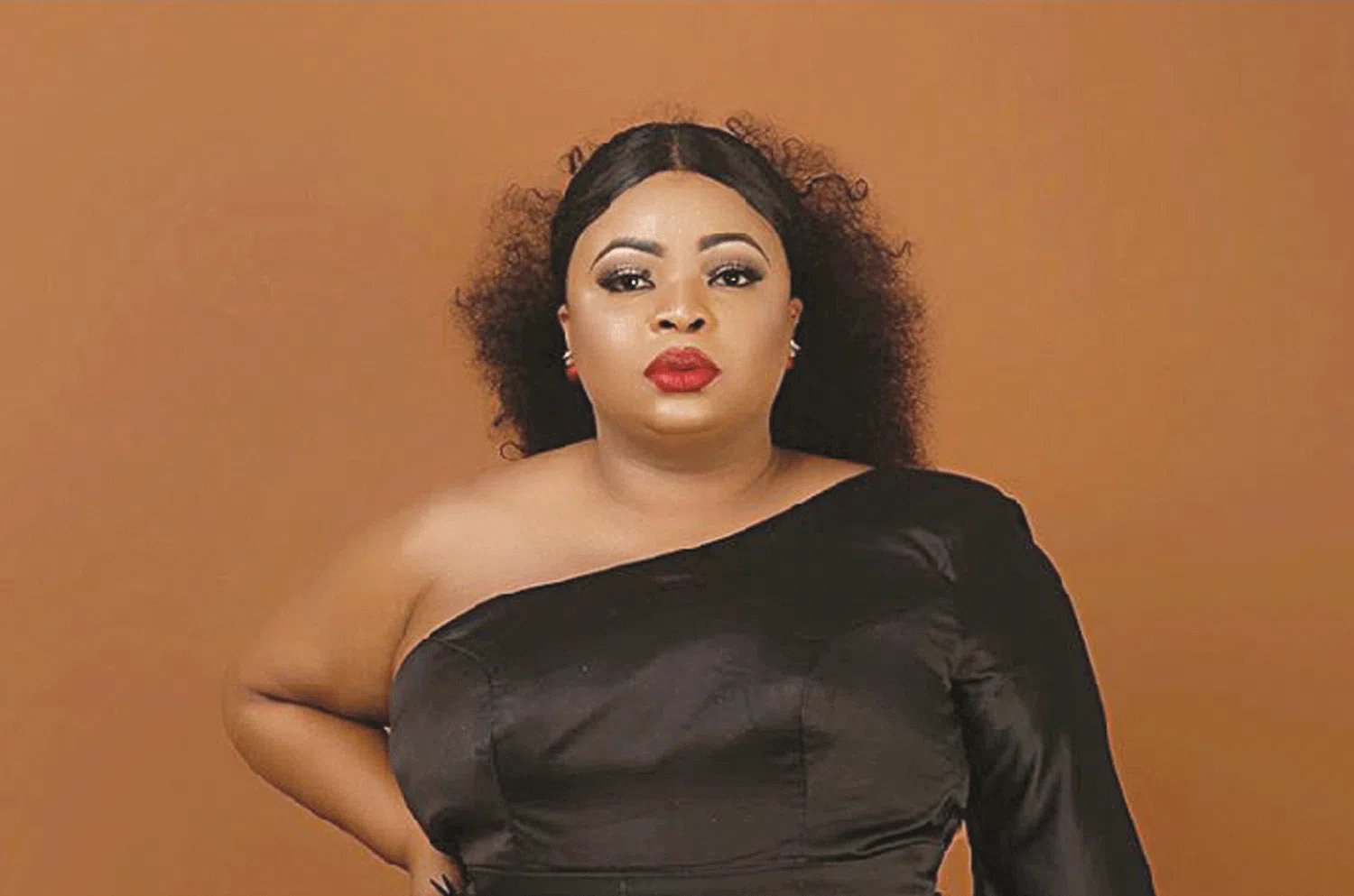 An Instagram troll and actress Dayo Amusa got into a messy argument over the latter's post about the #EndSARS memorial.
After the actress posted a message on her Instagram account on Thursday to mark the protest's second anniversary, the drama broke out.
"Never forgotten. #EndSARS was never a political movement but a social justice movement. Use your head not your heart," Dayo Amusa wrote.
Reacting in the comment section of the post, an aggrieved follower identified as Oladimeji wrote: "Dayo Amusa ogun kill you."
"After your parents," the movie star replied.
"You are a very foolish human being. Oni jekuje. Ogun kill all your generation," the troll retorted.
"Starting from your household. I didn't fail you, your parents did. Ask them how we got here. Omo ale," an angry Dayo fired back.
Meanwhile, police rained teargas to disperse protesters who gathered at Lekki toll gate in Lagos to observe the second anniversary of #EndSARS protest.
The toll gate has become a rallying point for protesters following the clash between security forces and #EndSARS protesters on October 20, 2020. Details of what transpired on that fateful night have remained unclear till date.
The demonstrators placed coffins which they made in remembrance of those who allegedly died in the October 20, 2020 incident before police fired teargas canisters.