Singer Harrysong arrested in Lagos following brawl with Soso Soberekon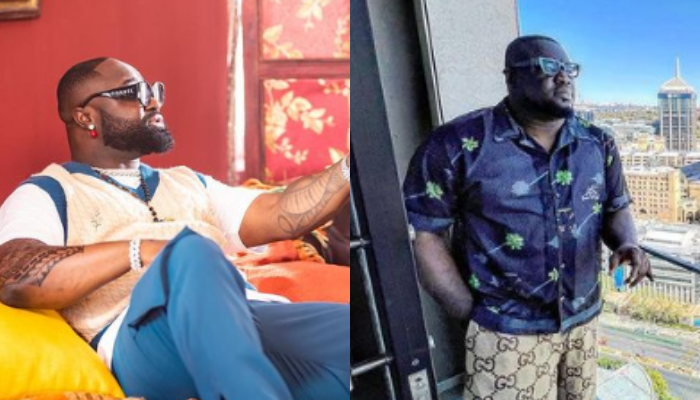 The Nigerian police allegedly detained Nigerian singer Harrysong upon his arrival in Lagos.
The singer was picked up by police officers from the Lagos State Police Command, according to reports.
The singer reportedly arrived in Nigeria this morning and was picked up by the police at the airport.
He will be questioned by police about the incident, and depending on how their investigation turns out, he may be released or kept in custody longer.
Due to his ongoing conflict with music executive Soso Soberekon, the shocking arrest occurred.
Recall that during an interview with comedian Nedu on the Frankly Speaking podcast, Harrysong levelled a charge against Soso.
In the episode, the singer of Reggae Blues bemoaned the problem of phoney friendships in the Nigerian entertainment industry.
The majority of those who Harrysong perceives as his friends are actually "real enemies" hoping to bring him to justice.
Speaking on his relationship with Soso, he said, "As a matter of fact, those are my real enemies. If you see Soso now, you'll say Soso is my friend. Soso is not my friend, Soso is my enemy. He sent people to come and kill me in Port Harcourt, no jokes. Ask my team, ask everyone."
When asked if he had proof of the allegations, Harrysong said, "I have evidence, I have videos, I have pictures.
"This is no joke. You'll say he is my friend, he's not my friend. He wants to kill me."