BBNaija winner Phyna speaks on snatching Groovy from Amaka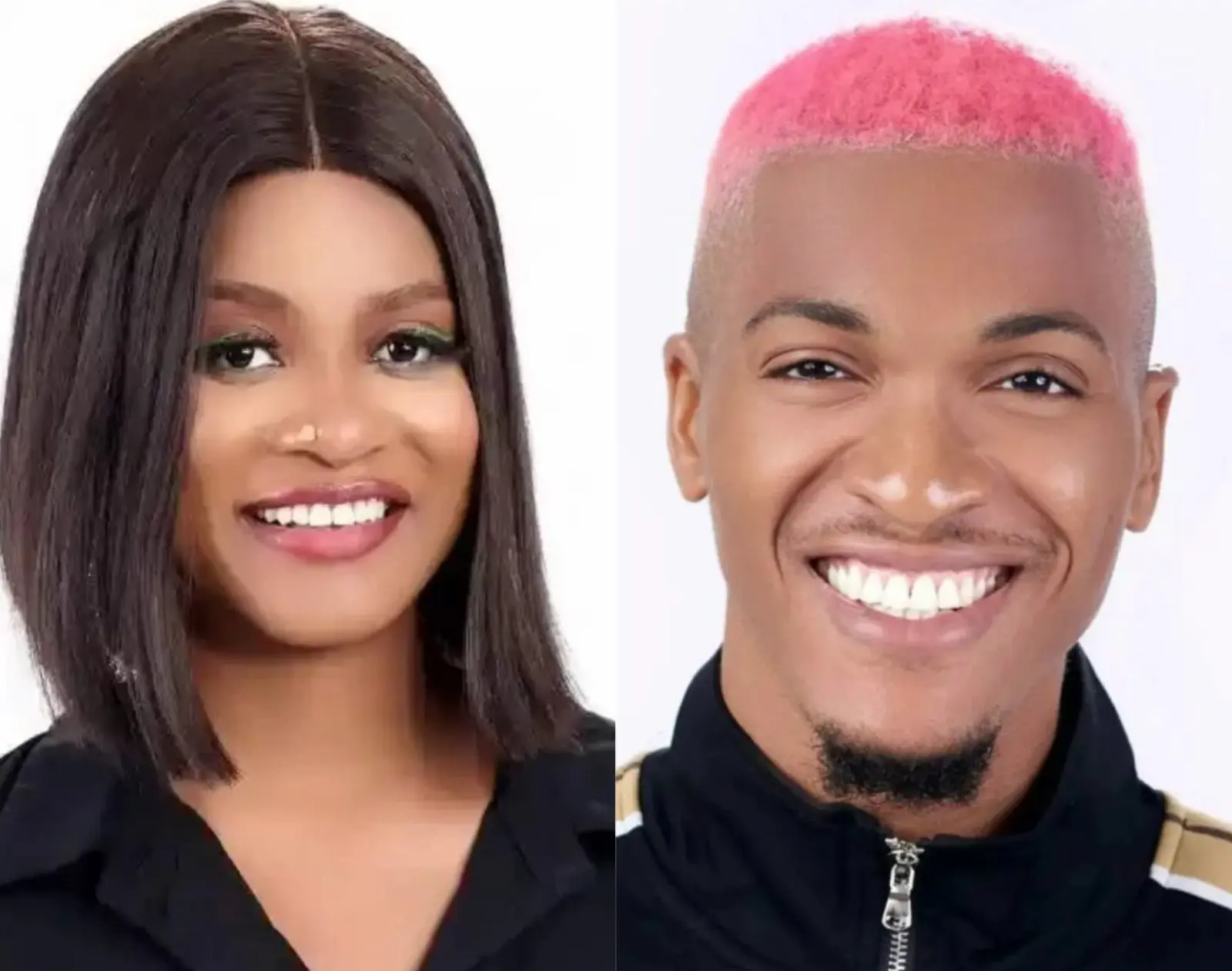 Phyna, the winner of Big Brother Naija season seven, has finally responded to rumours that she stole Groovy from Amaka.
Following the elimination of Groovy's lover Beauty from the competition, Phyna and Groovy grew close. Amaka admitted to Phyna her feelings for Groovy and requested that the Level Up contest winner speaks to Groovy on her behalf.
In a surprising turn of events, Phyna revealed her feelings for Groovy, who also acknowledged feeling the same way.
Amaka charged Phyna with betrayal following her eviction.
The 25-year-old spoke about it in a recent interview with Big Brother host Ebuka -Obi-Uchendu, despite Amaka having already expressed her preference for the latter.
She said: "She told me she liked Groovy and I should talk to Groovy and I did but I noticed anytime Groovy comes to the room he sits on my bed and since the beginning of the show, I told Groovy I liked him and Amaka was aware but maybe it seems like a vibe so when he told me to be his girlfriend and i was like okay so the whole thing just happened and i was trying to avoid it."