Again, US court postpones sentencing of fraudster, Hushpuppi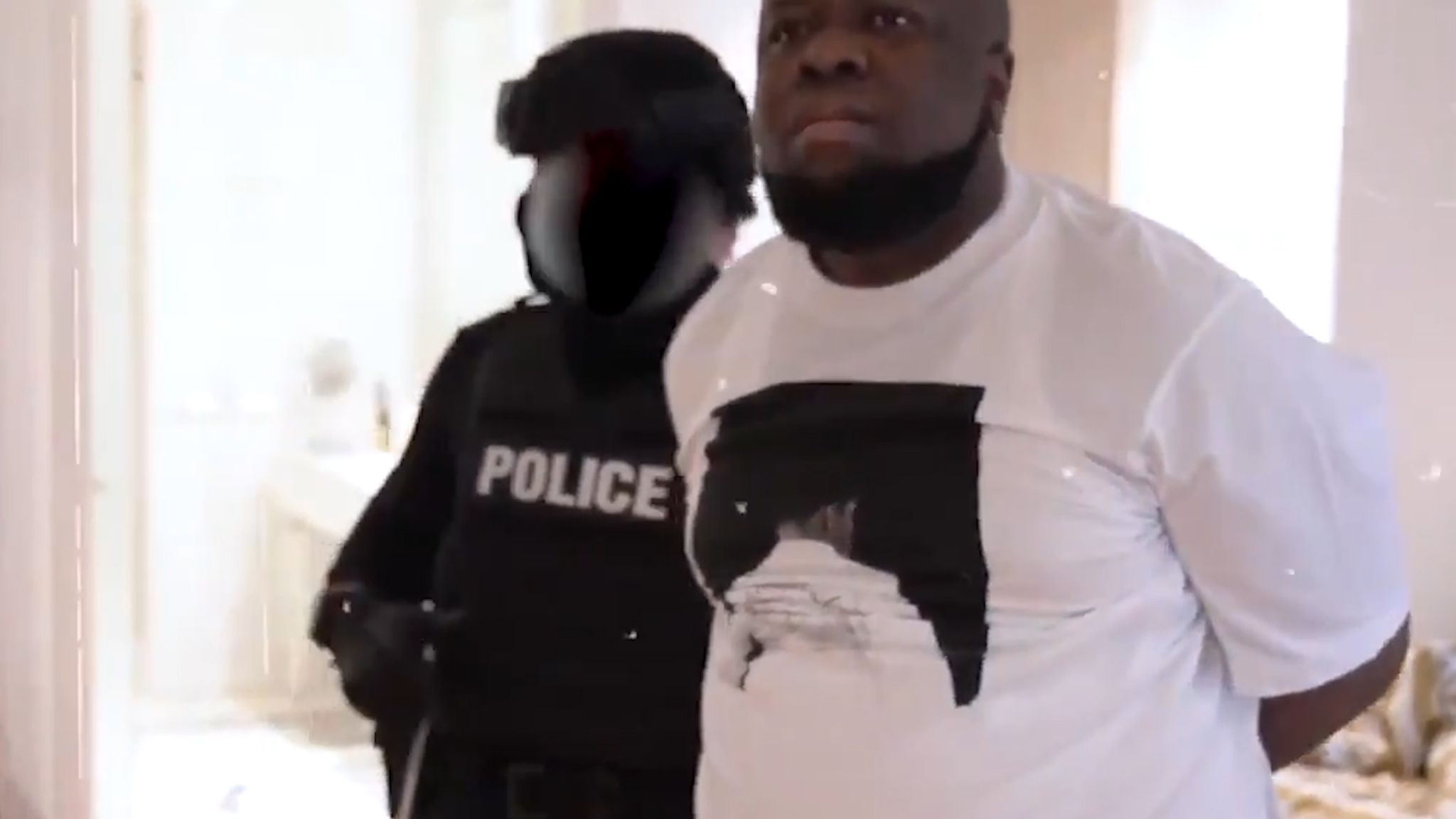 The sentencing date for Ramon Abbas, aka Hushpuppi, a convicted Nigerian fraudster, has been set for November 7 by the US Central District Court in California.
The 39-year-old, who was detained in Dubai, United Arab Emirates, in June 2020 and transported to the US, has since admitted guilt to charges of multimillion-dollar fraud.
According to court documents obtained by Premium Times, trial judge Otis Wright has set November 7 as the date for Hushpuppi's sentencing.
The court's announcement postponing the sentencing read, "COUNSEL ARE NOTIFIED, the Sentencing is CONTINUED to November 7, 2022 at 11:30 a.m. as to Defendant Ramon Olorunwa Abbas."
Since Hushpuppi's conviction last year, his sentencing has been postponed three times. Sentence was originally set for February 14 but was postponed until July 11. The court later set September 21 and now November 7 as the dates.
Hushpuppi and his attorney Louis Shapiro were successful in persuading the federal judge to postpone Hushpuppi's sentencing after numerous appeals, which led to the court's most recent ruling.
Mr Shapiro argued that Hushpuppi would have been unable to prepare for his sentencing hearing without all the documents relating to the case of a Kenyan businessman Abdulrahman Juma who was extradited to the US for alleged involvement in a fraudulent activity orchestrated by Hushpuppi.
Mr Juma is alleged to be part of an international fraud scheme put together by Hushpuppi to cheat a tycoon seeking to invest in a multimillion project to construct a school in Qatar.
Court documents say that between December 19 and 24, 2019, Hushpuppi and Juma conned the victim into paying $330,000 to fund an investor's account to facilitate a $15 million loan.