US-based hotelier Olugbenga Owolabi kidnapped, killed in Nigeria buried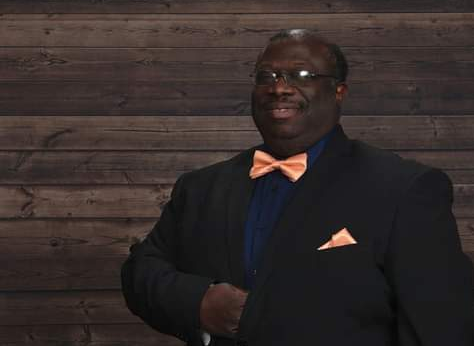 The body of hotelier Olugbenga Owolabi, who was allegedly killed after a ransom of N5 million was paid, has been buried by his family.
In July, Mr. Owolabi was abducted along with Rachel Opadele, a Ladoke Akintola University of Technology student who was working at his hotel due to the Academic Staff Union of Universities (ASUU)'s ongoing strike.
"I'm dying tonight. How much have you been able to raise? My hands have been tied, blood is no longer flowing," Owolabi could be heard crying for help in a disturbing viral audio before his death.
The 55-year-old was living in the United States of America, before investing in hospitality business in Ogbomoso. He left Nigeria in his early 20s only to return to invest in business.
Owolabi was buried on Saturday, October 1 in Maryland, United States.