REVEALED: Three movies rejected by Nigeria Oscar selection committee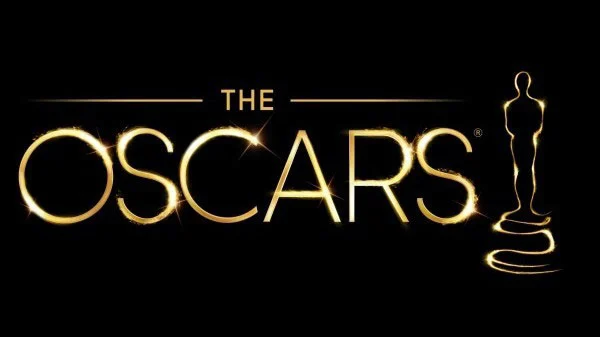 The Nigerian Official Selection Committee (NOSC) for the Academy of Motion Pictures, Arts and Sciences (AMPAS) has come under fire for failing to submit three films to the final round of the Oscar selection process for 2023.
NOSC, under the direction of Chineze Anyaene-Abonyi, is in charge of submitting a Nigerian movie for the International Feature Film (IFF) category of the Oscars.
The committee came under fire after rejecting the late Biyi Bandele's Eleshin Oba: The King's Horseman, Kunle Afolayan's Anikulapo, and Femi Adebayo's King of Thieves (The three Yoruba Language films that made it to the final of the selection process).
The decision by NOSC to add "No Film is Eligible" as a voting category cost Nigeria the chance to have a film submitted for Oscar consideration, a source close to the committee told reporters.
Eleshin Oba received five votes, while Anikulapo and King of Thieves each received one vote.
However, eight of the committee's 15 members voted for "No Film is Eligible," a peculiar category that guaranteed none of the films would be nominated for an Oscar, the source told reporters.
Kunle Afolayan also criticised the selection committee for not considering his film, which he claimed had been called "a masterpiece."