Tems responds to Waje's request for collaboration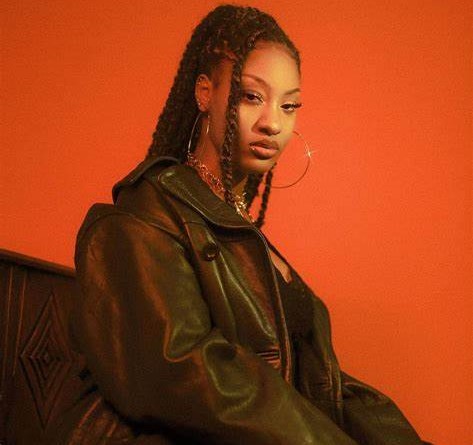 Tems, a Grammy-winning singer, has responded to Waje, a senior colleague, about working together.
Waje, real name Aituaje Iruobe, received conflicting feedback from her followers after publicly requesting a collaboration with Tems in a Twitter post.
The 42-year-old begged her followers in a late-Monday tweet to pass along her best wishes to the star of "Crazy Tings."
"Imagine @temsbaby and I on track. Please, guys, whisper to her," Waje tweeted.
Responding to the request on Tuesday, Tems tweeted the post, asking the vocalist to check her inbox.
"Check yah dmss Siss," she replied.
Waje made her debut in the music industry with a feature on P-Square's'"Do Me' in 2007, while Tems came to the limelight in 2019 after her single, 'Try Me'.
Tems also gained international recognition after her collaboration with Grammy winner Wizkid on the hit song 'Essence'.