Shan George crushes on MC Oluomo, says she likes 'bad boys'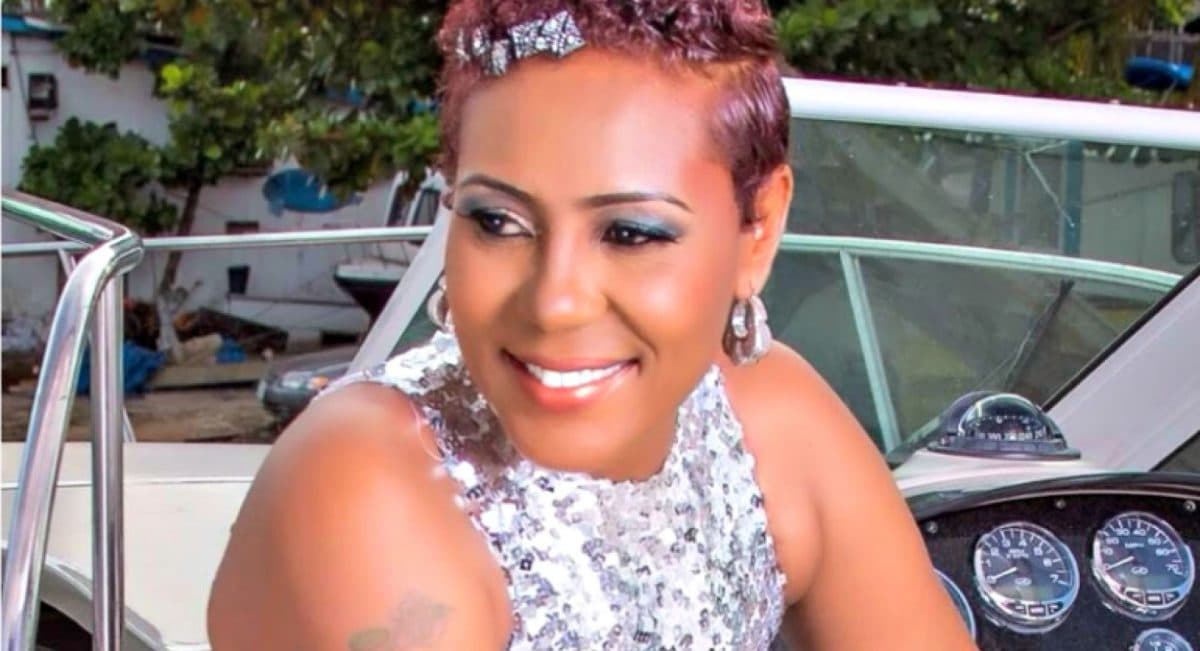 Actress Shan George has admitted she has a crush on Musiliu Akinsanya, also known as MC Oluomo, the head of Lagos State Park and Garages Management.
On Monday morning, the 52-year-old revealed this in an Instagram post, adding that she enjoys "bad boys."
Shan George shared a clip of MC Oluomo dancing while wearing black and white.
Captioning the video, she wrote: "I'm crushing on MC o. Correct man. I just like bad bois."
Shan stated earlier in May that she wished she could be as successful in love as she is in her career.
The actress, who has been married twice, claimed that her second union did not last because of a few issues, including the fact that her husband resided in England while she was a resident of Nigeria.
The actress revealed this in a February 22 interview with The Punch.
She said: "I have been married twice. (Marriage to) my first husband, who is the father of all of my kids, and my second husband, did not work out because of a couple of things. He lived in England while I lived in Nigeria, so there was a gap. Because of that, we both went our separate ways. There were no hard feelings. Maybe when I am 60, I will find the experience I am looking for."
In an Instagram post in September 2020, Shan announced that she was engaged to man who called her long-time friend and business associate.
Born on April 21, 1970, Shan is the Cross River State Film Board chairman dubbed Callywood.