Davido follows Portable again on Instagram weeks after apology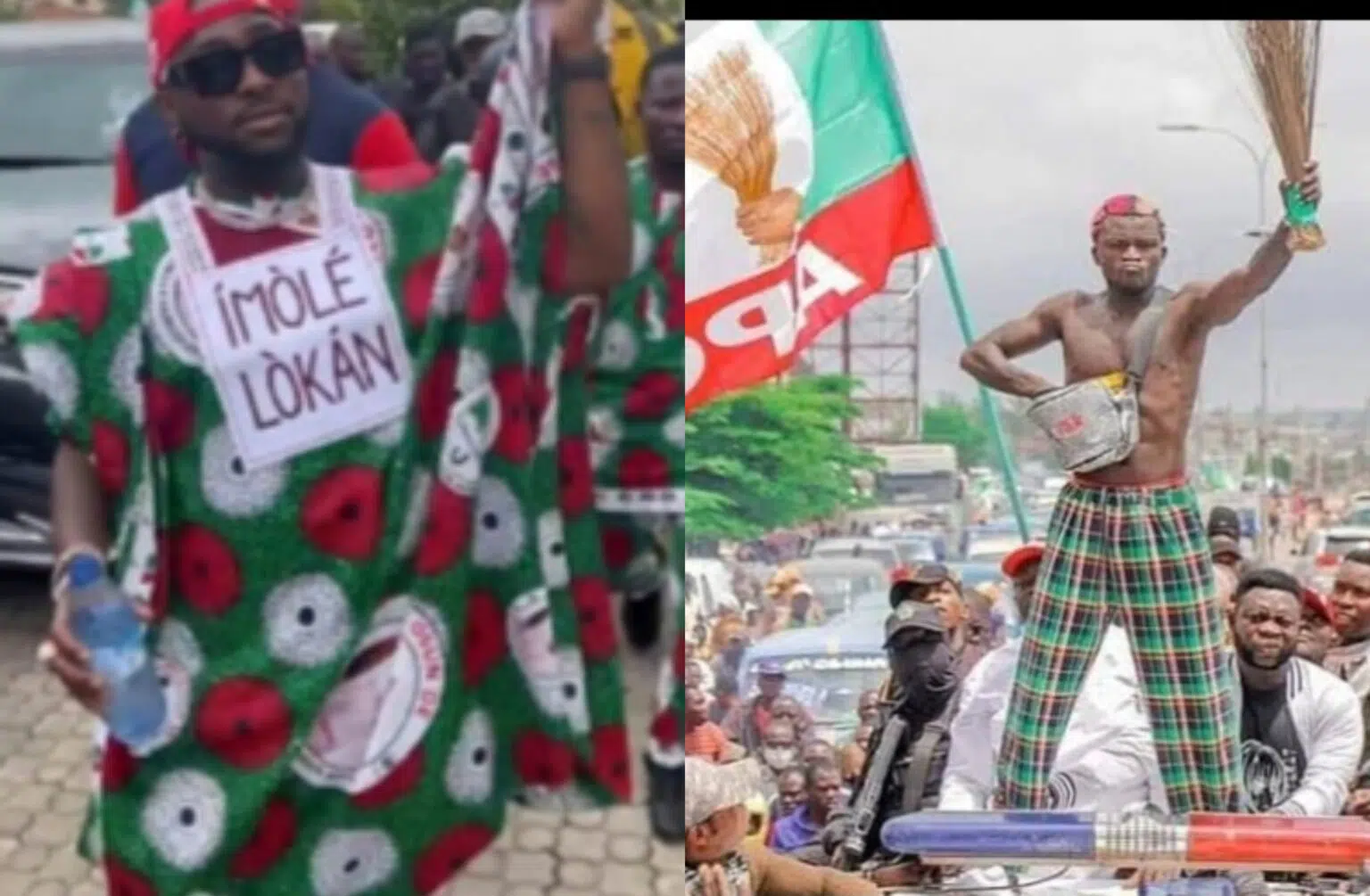 Pop star Davido has re-followed music artist Habeeb Okikiola, better known as Portable, on Instagram several weeks after the latter's apology.
The 29-year-old is now following Portable on Instagram, according to a quick check of Portable's profile.
On the platform, Portable also made this announcement and thanked Davido for the follow back.
The Zazu star apologised to Davido for calling him out during the Osun governor's race in an Instagram post on August 30.
Davido unfollowed Portable on Instagram for supporting Gboyega Oyetola of the All Progressives Congress (APC) while the 'Aye' singer supported Ademola Adeleke, his uncle and the poll's eventual winner.
Portable had criticised Davido at the time for unfollowing him on Instagram because of his support for Oyetola.
In his apology, he said: "Accept your pass without regrets handle your present with confidence face your future without fear…Akoi apologies to @davido. We no get any issue. Akoi loyalty. Won ti settle eh."
His apology came after Olabode Thomas-Fagbayi, the Onitigbo of Tigbo-Ilu, instructed him to beg Davido over his behaviour during the election.