Actress Adeniyi Tayo involved in alleged marital scandal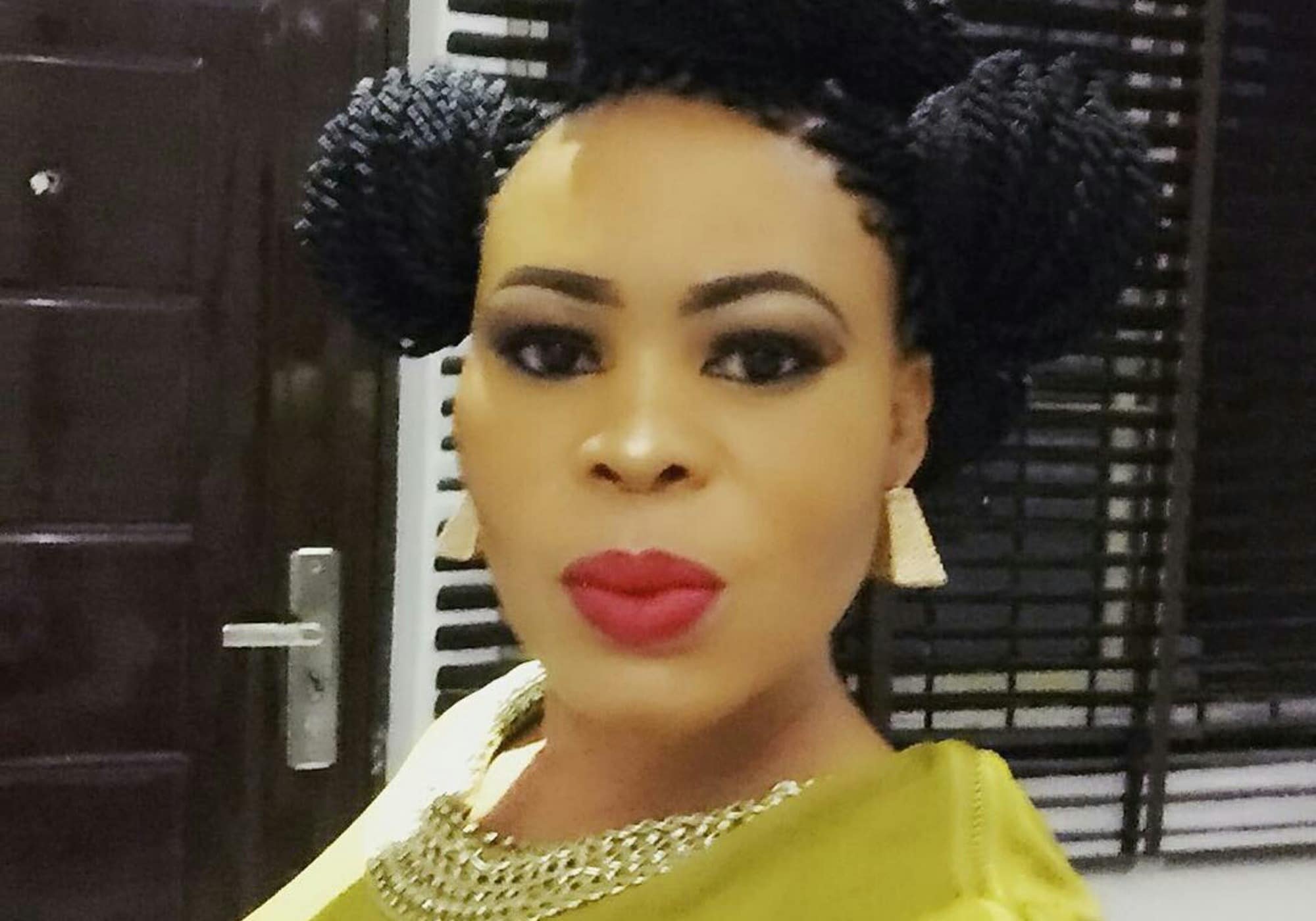 Adeniyi Tayo, a popular Nollywood actress, has only been married for a week, but already she is involved in a marital scandal.
The newlywed actress has been charged with destroying a home.
Adeniyi Temitayo reportedly married her lover, whose identity has not yet been revealed, in a secret ceremony.
Social media was flooded with congratulations from friends, colleagues, and other people.
The newlywed announced this information on her verified Instagram page, where she also shared a video of special moments from her intimate wedding.
Adeniyi Temitayo, who shared the video, thanked God and her friends for making her day special and said she was glad they could share the special moments.
She wrote: With GRATITUDE in our hearts.
We return all the glory to the ALMIGHTY GOD.
And a very BIG THANK YOU to everyone who has graced our day with their presence , we are grateful. Thank you all for sharing these precious moments with us. And to all the vendors that put these beautiful moments together we say thank you.
The OLANREWAJU's are saying a very big THANK YOU"
According to a recent update, the actress was accused of stealing the husband of another woman.
According to the report, her husband left his wife to wed the actress.
Although the actress's name was omitted from the report, many noted that Adeniyi Tayo was the only actress to wed over the weekend in a clandestine ceremony. Additionally, she works with Kayanmata and creams.
The actress kept her marriage private and hasn't publicly displayed her husband, so this rumour may be accurate.
Surprisingly, a lot of people concurred with the reports, pointing out the marriage's secrecy.
"Na Tayo she eeds secretly I knew" One Abimbola Teniola wrote
"Na Tayo marry last weekend I I hope it's not what I am thinking" One Layomi wrote
"Tayo Adeniyi na she do secret wedding" One Ola wrote
"Tayo Adeniyi… No wonder it was kind of low-key.. God abeggg" One Slim Turah wrote
"Adeniyi Tayo I don't want to talk I don't want problem she's the one that got married this weekend and sell Kayanmata tell" One Denny wrote.