Burna Boy opens up on imprisonment, other challenges before fame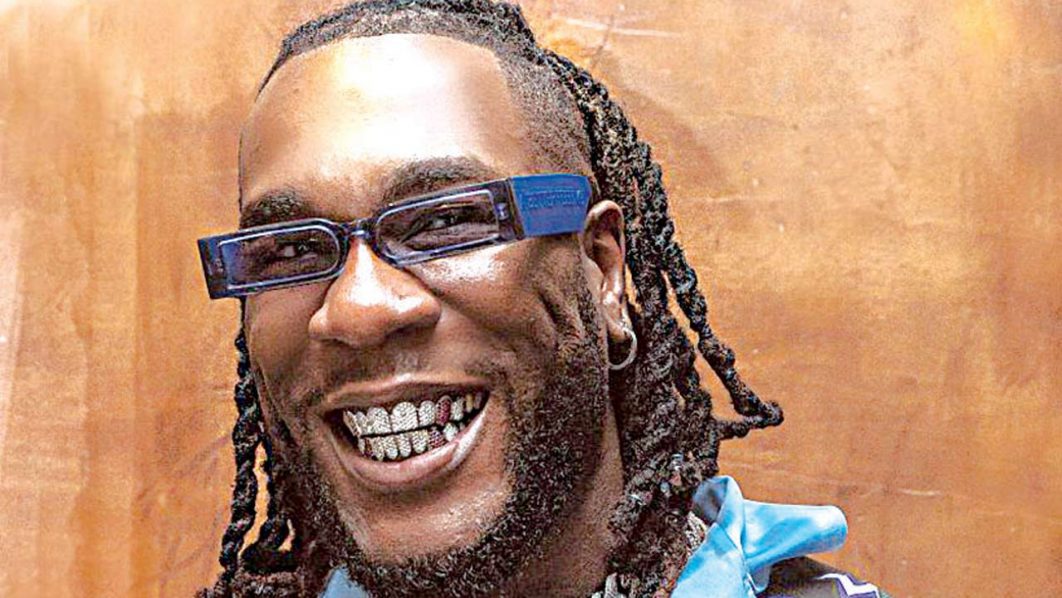 Burna Boy, a Grammy-winning musician, revealed on Wednesday that he spent time in prison in the UK before moving back to Nigeria to pursue his musical career.
The singer expressed his doubt that he would live this long in a series of tweets on his Twitter account.
Burna Boy added that people would be happy for him if they knew what he had done in the past to survive.
He later deleted the tweets.
The singer wrote: "I came into the music industry straight from Chelmsford HMP. I had no idea I would even live this long.
"So when people talk about me now, it's all just funny. Of course, I would perform with my injured leg, or even no legs or arms.
"Nigeria really doesn't know me. I don't care to be the biggest Nigerian artiste. I'm just happy I can do what I love and take care of my people from it.
"If you knew just half of the shit I used to do for money, risking my freedom daily, you would be way happier for me."