BBNaija s7: Bella, Sheggz 'make out' hours after announcing break up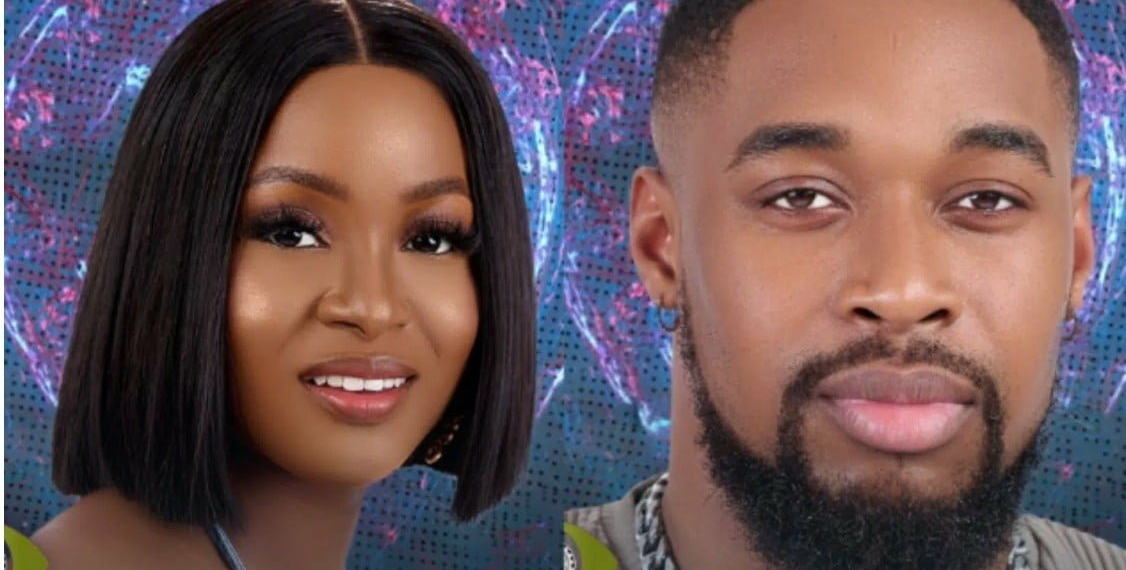 Hours after declaring their breakup, Bella and Sheggz, housemates on Big Brother Naija season seven, engaged in intimate act once more.
For the past week, the couple's relationship has been on and off.
Sheggz threatened to break up with Bella during a fight on Monday, and Bella declared she would never date him again. Sheggz declared:
"I really don't want this relationship anymore. I am done with this. I can't be in a relationship like this, I am not a clout chaser. I am tired. This is crazy, this is not what I signed up for."
However, in a recent video that has gone viral on social media, Bella was seen sobbing after the fight while being covered in a duvet and being comforted by an upset Sheggz.
The couple began their passionate, closed-eye kissing while comforting her. Bella wrapped her arms around Sheggz, who then grabbed her by the waist.
The couple was later seen having sexual relations in bed.
Sheggz informed Bella on an earlier flight that he would return to his ex-girlfriend after the reality show.
In response, Bella declared that she was over the relationship because he kept threatening to break it off. She uttered:
"My mumu don do. You looked me in the eyes and said you are going back to ur ex when you leave here. What's that? My sense is back. It's over. Everyday you'll say you are breaking up with me.
"What's that nonsense, am I handicapped? Everyday you're insulting me. What's that! Please I am done. What's that? Today is the height."