Don Jazzy slam fans who disrespect other artistes to support Mavin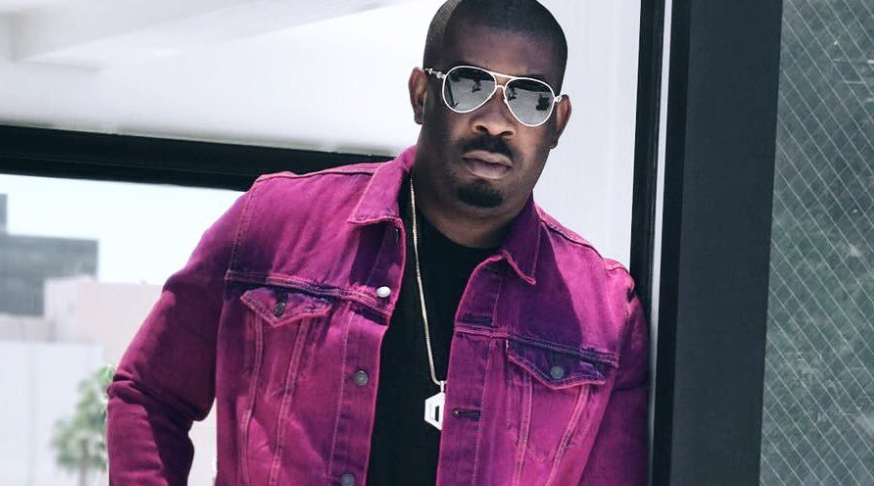 Music producer cum Mavin Records boss, Don Jazzy has warned supporters of artistes under his record label to cease from fan wars.
The Mavin Records Boss, in a tweet late Wednesday, expressed his displeasure with fans who disrespect other artistes in the music industry to support acts under his label.
"If your only way to support Mavin is by hating on or downplaying a colleague's hustle and success, then please keep your support to yourself," he tweeted.
"I know some of you derive pleasure from that sh*t, but that's not the Mavin way. We will manage our little fan base that is genuinely happy for others."
Reacting to the tweet @DMLightttt asked the music producer, "So we should watch them spit thrash on our Rema without showing them who's the boss?"
Don Jazzy replied saying, "Who made you boss? To what end? Your banter is not good for anybody. We make music for y'all to listen and enjoy. That's only what makes us happy. Nothing else. Thanks."