Asake apologises for late arrival at Birmingham show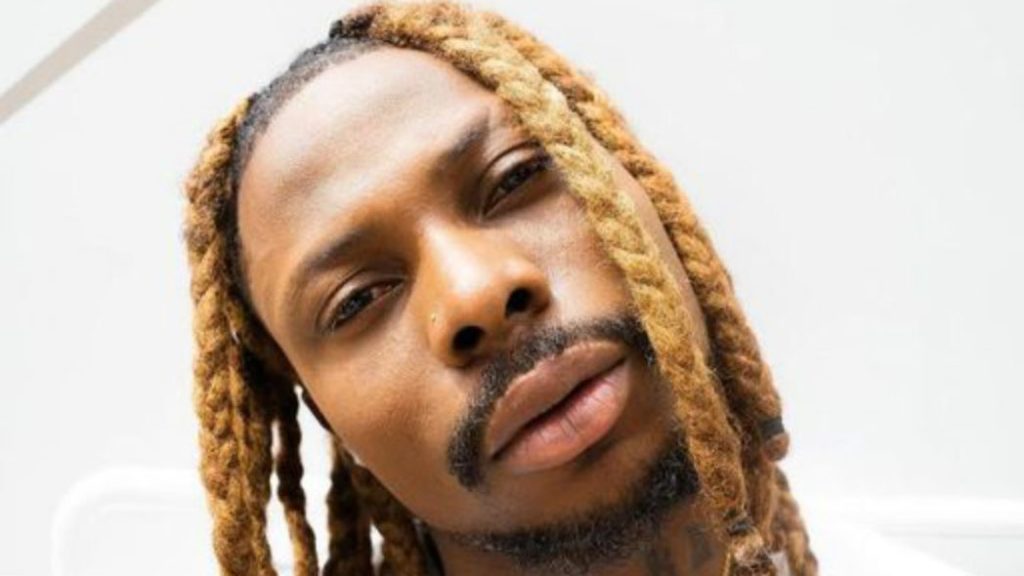 Popular Nigerian singer, Ahmed Ololade, known professionally as Asake, has apologised to his fans for arriving late for his show in Birmingham.
He begged them on Sunday, via his Twitter handle.
This comes after his fans and party troopers booed him when he arrived on stage at around 11 pm.
The "Organise" crooner blamed the delay on his promoters and thanked people for their "patience and understanding". He then handed out 100 dollar bills to delighted fans.
On Twitter, he wrote; "Birmingham I'm sorry for the delay yesterday. The promoters delayed my pick-up time for reasons best known to them, But I'm super grateful for your patience and understanding."