Backlash made Soludo embrace Peter Obi in Awka – Rapper Ikechukwu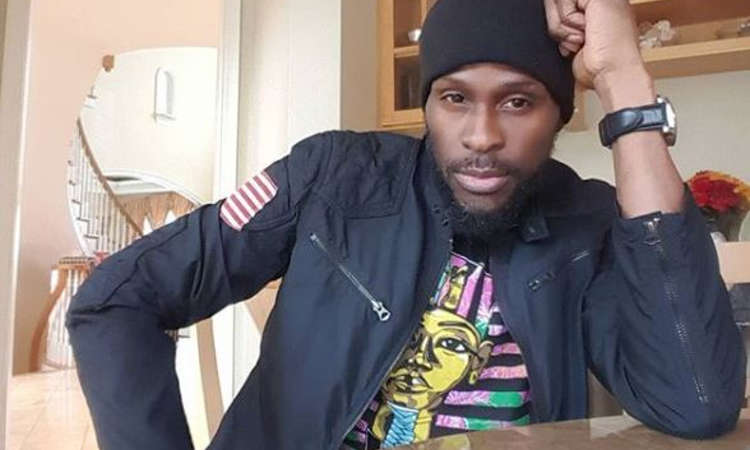 Rapper and actor Ikechukwu believes that the backlash from critics may have prompted Anambra State Governor Prof Charles Soludo's gesture toward Labour Party presidential candidate Peter Obi in Awka, Anambra State.
Obi and Soludo met at St. Patrick's Cathedral during a thanksgiving mass commemorating the 70th birthday of Most Rev. Paulinus Ezeokafor.
Just before the mass started, Soludo got up from his seat and walked towards Obi before they shared pleasantries and embraced.
This is coming after Soludo came under fire over an explosive article where he said Obi would not win the presidential election in 2023.
Reacting to their meeting in an Instagram post on Thursday, Ikechukwu said he believes the backlash drove Soludo to embrace Obi at the event.
He wrote: "I'm thinking, possibly, the backlash from the statement or the need for the end of it encouraged that."